Strict Selection of Raw Materials
Safe and Reliable Quality
In order to ensure product quality, Zinwi has established a strict raw material supplier screening and traceability system. We have established strategic relations with a number of internationally recognized raw material suppliers to strictly select raw materials around the world to ensure product quality and safety from the source.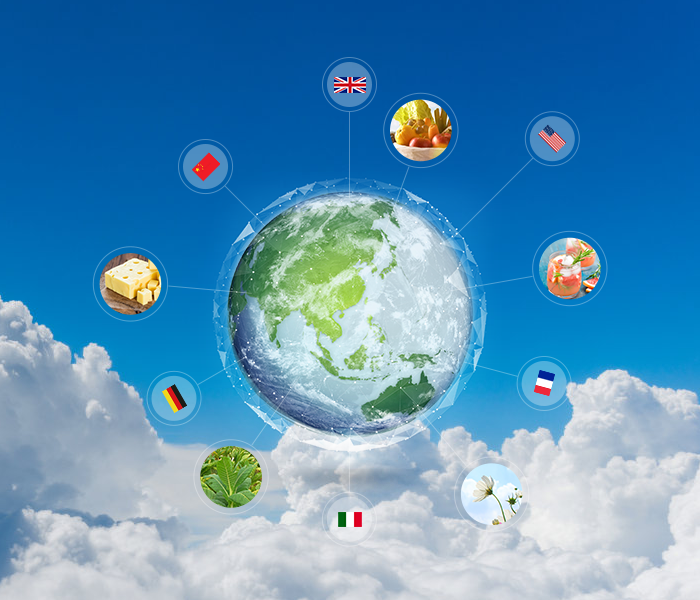 Smart Flavoring Platform
More Stable Taste
Zinwi has an intelligent flavoring platform. In order to create the satisfying flavor, flavorists continuously adjusts and optimizes the ratio of raw materials by modeling the aroma, spices and other characteristics of the raw material.